The Al Ghurair STEM Scholars Program Opens Applications to Arab Universities for Fall 2019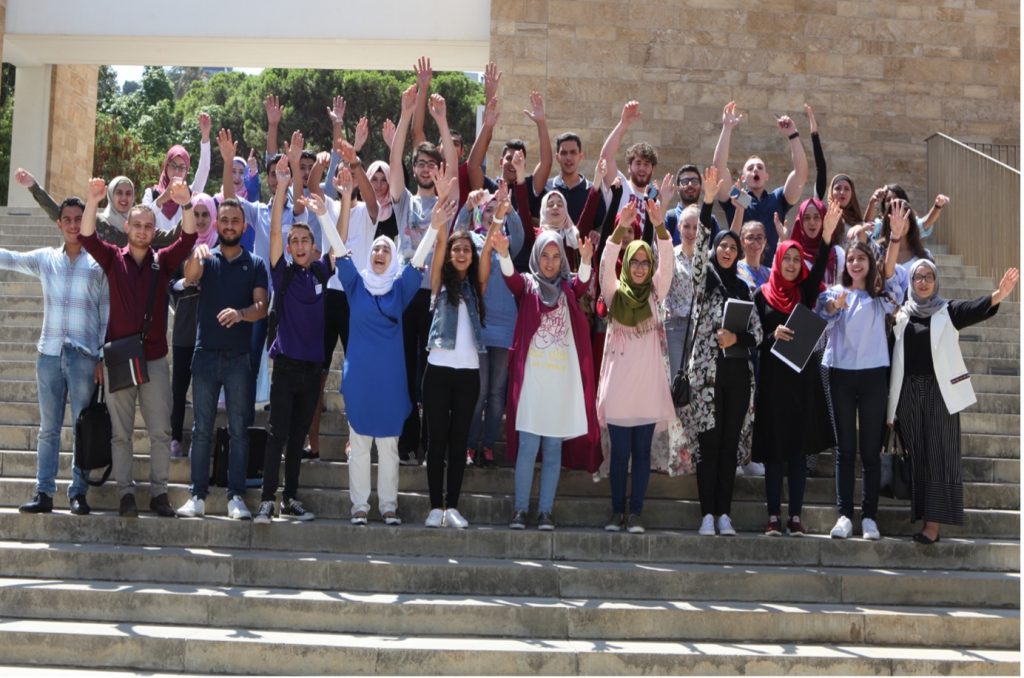 The Abdulla Al Ghurair Foundation for Education announced that the Al Ghurair STEM Scholars Program is accepting applications from Arab youth interested in pursuing a STEM degree (Bachelor's) at universities in the Arab world starting in the Fall 2019 semester. Starting from December 16th until January 27th, the Foundation will be accepting applications for scholarships to study at the American University of Beirut (AUB), the American University in Cairo (AUC) and the American University of Sharjah (AUS). Scholarships to study at Al Akhawayn University in Ifrane (in Morocco), An-Najah National University, Palestine Polytechnic University, Al Quds University (in Palestine) and Princess Sumaya University for Technology (in Jordan) will be accepted from February 10th 2019.
The Abdulla Al Ghurair Foundation for Education, one of the largest privately funded philanthropic initiatives in Education, supports high-achieving underserved Arab students in pursuit of STEM-related fields at top universities. Students who are selected for the program will be provided with support towards their tuition, university fees, health insurance on-campus, housing for those eligible, and other living expenses. In addition, AL Ghurair scholars will have access to academic advising, career counseling and mentorship, internships and access to a network of Al Ghurair scholars and alumni from across the region.
If you are a high-achieving Arab student interested in pursuing an undergraduate education and future in a STEM-related field but do not have the financial means, please visit the Al Ghurair STEM Scholars page to learn more about the program eligibility and apply for a scholarship today.
How to Apply
To be considered for this scholarship, interested candidates must apply directly to the Abdulla Al Ghurair Foundation for Education through the website and submit a complete application to the University before the respective deadlines. Applications should be submitted online before Sunday, January 27, 2019 12:00 (local time in Dubai).
If you have any questions specific to the application, please contact the Foundation team at [email protected].